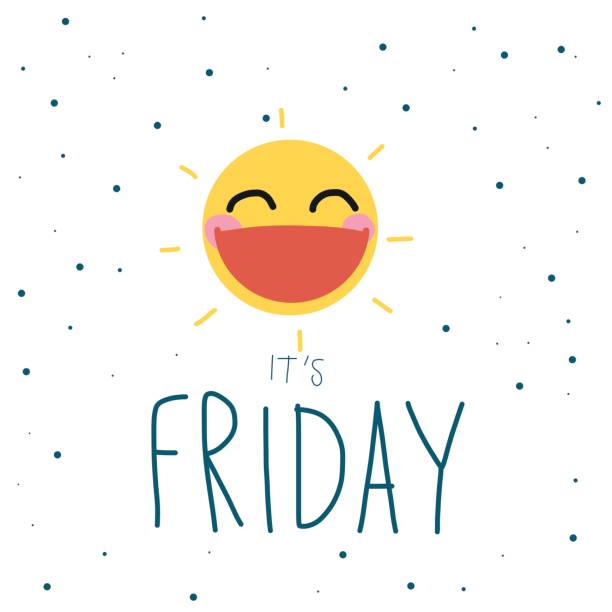 What: Live Music
Where/When: Friday 28 June – From 3:30-Late – Peregian Beach Hotel
Description: Head to the Peregian Beach Hotel for some good tunes, food & vibes. You'll get to hear live music from @brad_schultz_music & @officialgianmusic.
What: Marcoola Night Markets
Where/When: Friday 28 June – From 4pm – 10 Lorraine Avenue, Marcoola
Description: Enjoy international street food and live music every Friday 4.00pm to 8.00pm, beachside on the Sunshine Coast at Marcoola Market.
What: Cafe Le Monde Party
Where/When: Saturday 29 June – From 8pm – Hastings Street
Description: Big fun ahead this weekend with Massroom & Avor on selector duties. Massroom will get you on the boogie early from 8pm with Avor letting some house & tech rollers go from 10pm. See you all in here!
What: Hinterland Craft Beer Festival 2019
Where/When: Saturday 29 June – From 12-8pm – Imperial Hotel Eumundi
Description: There's fine brews, tasty food and plenty of live music at the Hinterland Craft Beer Festival in the Noosa hinterland town of Eumundi. To accompany the sensational brews, tasty street food will be available and there's a program of live music and grooves throughout the afternoon and into the evening.
What: Free Acai Bowls
Where/When: Saturday 29 June – 9-11am – Pineapple Express Cafe, Sunshine Plaza
Description: Clear your calendar, because superfood cafe Pineapple Express is launching its first store on the Sunshine Coast tomorrow, and to celebrate they're giving away free acai bowls. While you're there, take a seat on one of their super cute hanging chairs—it's the perfect photo op—and, if you're still hungry post free bowl, Pineapple Express's menu will have you covered.
What: Mill Street Markets
Where/When: Saturday 29 June – From 4pm – 5/7 Mill Street, Nambour
Description: A new monthly night market has landed in Nambour. Packed with stalls and food trucks that are dishing up more street eats than you can poke a fork at.
What: Reggae By The River
Where/When: Sunday 30 June – From 12pm – Waterfront Hotel Maroochydore
Description: Join the boys from Boom Boom Sound System with some fresh Reggae tunes by the river at the Waterfront Hotel. Private bar, tasty food, free entry!!! 🎶🌞🍻